Bergebewegen
which means "moving mountains" invites you to
let go everydays life and relax in still untouched nature, to discover and find yourself again amidst magical mountain landscapes.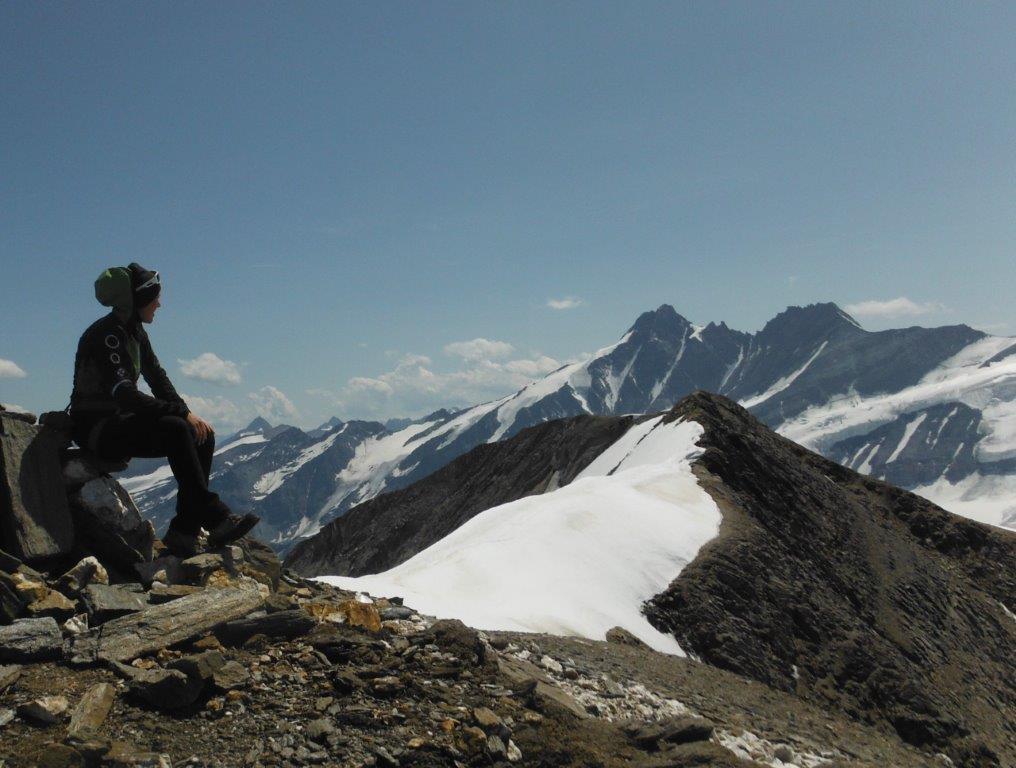 Mountains
Pictures of my tours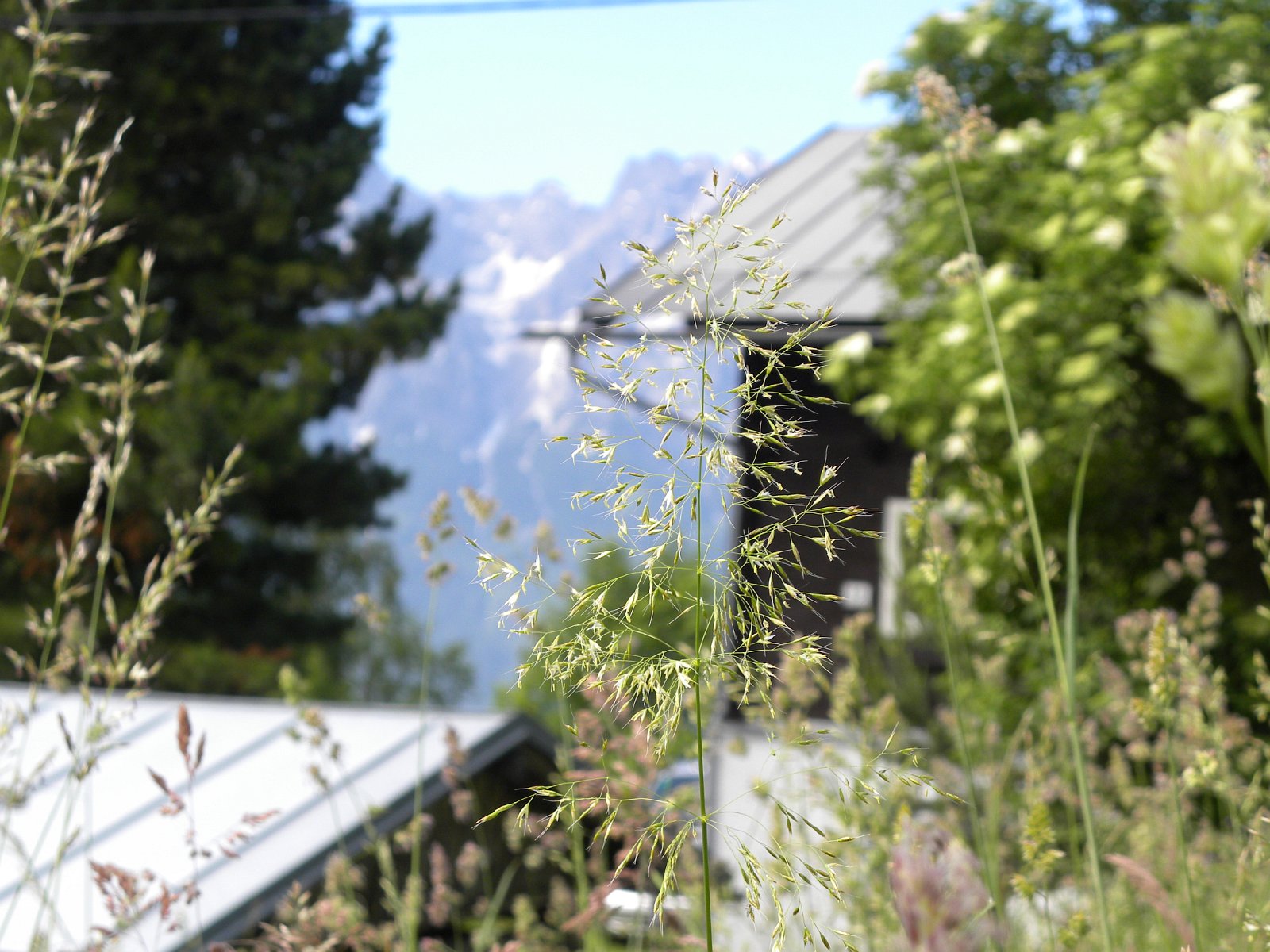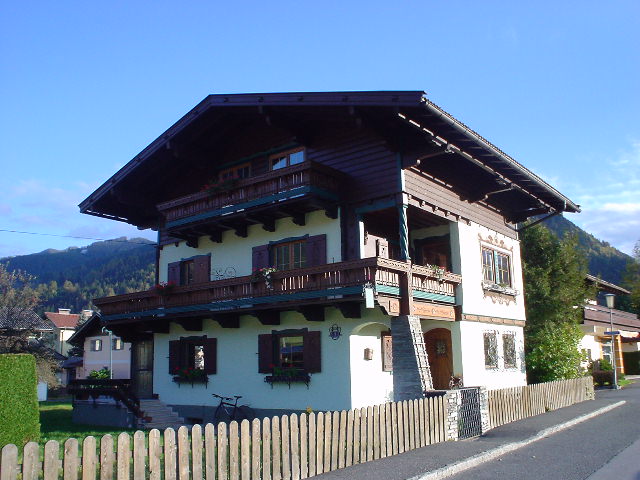 Accommodation
Your perfect accommodation in the National Park Hohe Tauern and now NEW ALSO IN EAST TYROL.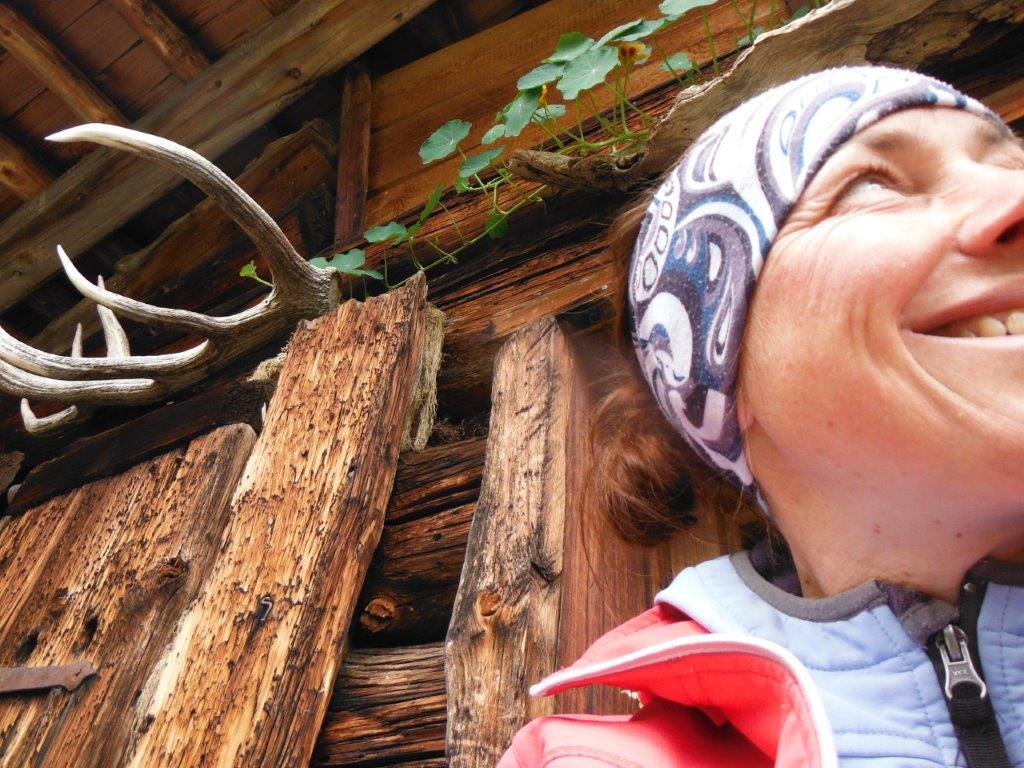 Myself
Informationen about me.
I am happy to accompany you
as an official Salzburger mountain guide
from the northern Kalkalpen over the Pinzgauer grass mountains to the glacier edge of the Hohe Tauern. Or as NationalparkRanger into the enchanting valleys of our, in Central Europe largest protected area, over extensive hiking trails to traditional huts. Just for one day or with overnight stays - I will create an individual tour for you!
Do you want to move mountains? Or are you looking for holidays in the mountains?
Mountains
give you new perspectives
Makes you more articulate

Increases your self-confidence

Helps you sleep well

Makes you happy
Good for the cardiovascular system

Makes you more optimistic

Strengthens you mentally

Let her make better decisions
"Enjoyment of looking and understanding is the most beautiful gift of nature."
Impressions
from the mountains